For a primer on Budapest Culture around the time of Hungarian Rhapsody read Budapest 1900 by John Lukacs.
This wonderful little book, The Hungarian Pocahontas, describes Laura and Tante Cecile.
Hungarian history is difficult for me to understand. Hungary in the Twentieth Century helped for Hungarian Rhapsody, and will be even more important for the next book in the Hungarian Trilogy.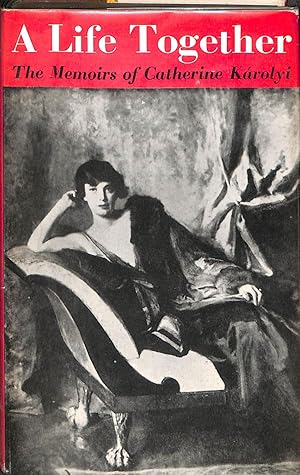 A Life Together, a memoir, helped me understand both the social structure of Hungary in 1905 and how young women were viewed in Hungarian society. I was fortunate to also have the memoirs of Leo Szilard's parents, which provided insights into Hungarian society.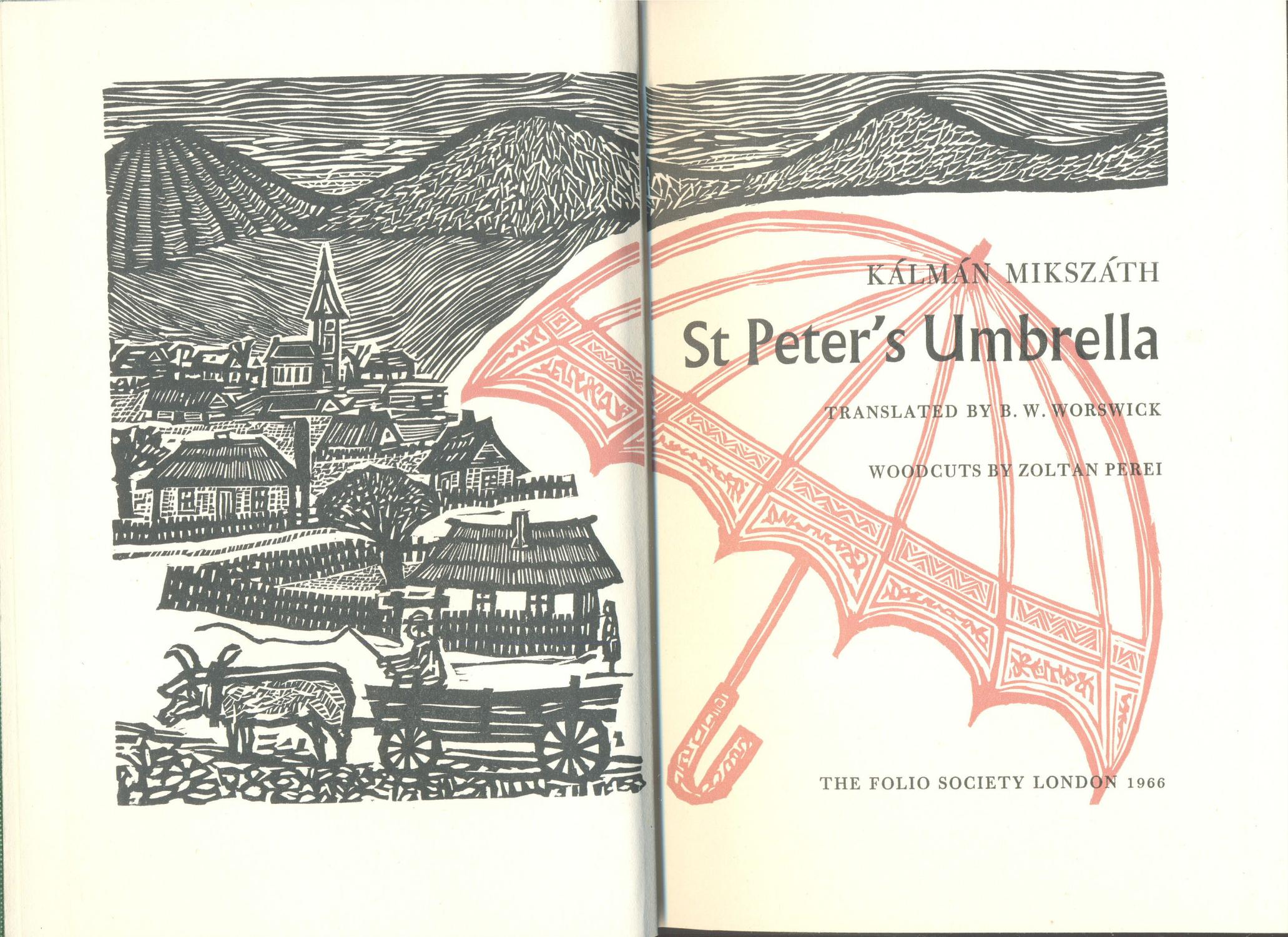 I am adding Saint Peter's Umbrella to my list, a marvelous Hungarian novel written in 1895, which has been translated into English. It describes the life of less fortunate Hungarians, and, although not directly applicable to my story, it is so charming I had to include it.
Finally, here is the book that Ede wrote, A holnap asszonyai (Women of Tomorrow).  And there is even a copy of it online, if you happen to read Hungarian.